I can't believe my granddaughter is 4 already!

This is my daughter and granddaughter. Granddaughter wanted to be scary, and her mom wanted her to be cute. This is really the only sewing I have done in a long time, with the exception of little things here and there.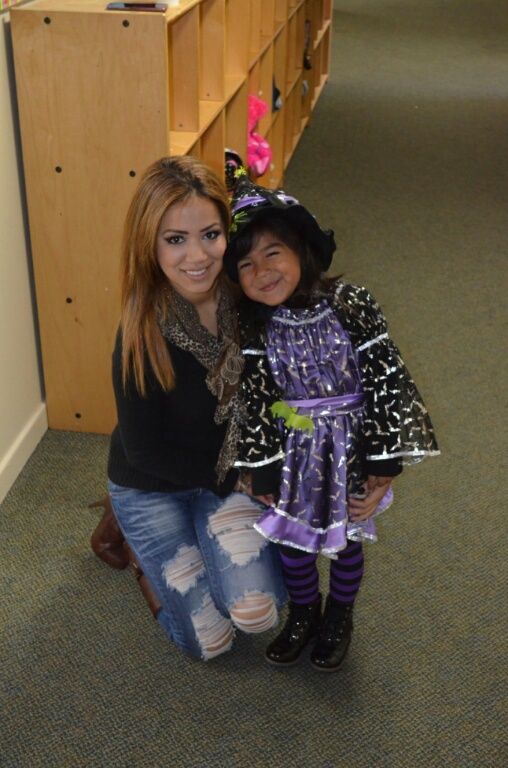 The creepy crawlies are supposed to be the scary part. Lol.