Since the Bingo games have been going so well, I've decided to kick things up a notch. We'll still have the regular Bingo games every month, but thanks to a new sponsor we will now also have ...
SUPER BINGO!
Instead of resetting every month, the game continues until there is a winner, and new words are called every hour instead of once per day. Here are the rules:
1. You pick 25,000 words from the
Super Bingo Word List
and send it to me in a private message. You will receive a confirmation that your list is received. If not, contact me to make sure I've received it!
2. You can join in the game at any time today, but cannot choose any words that have already been called. The game closes to new players on April 2.
3. Every hour a list of five randomly-selected words is posted in the
official thread
.
4. Mark off any words from your list that have been posted.
5. Once you have ALL 25,000 WORDS, you type "BINGO!!!" The first one to post is the winner.
6. The winner receives a fully-automatic computerized sewing machine, worth $150,000, donated by
Universal Sewing Supply
: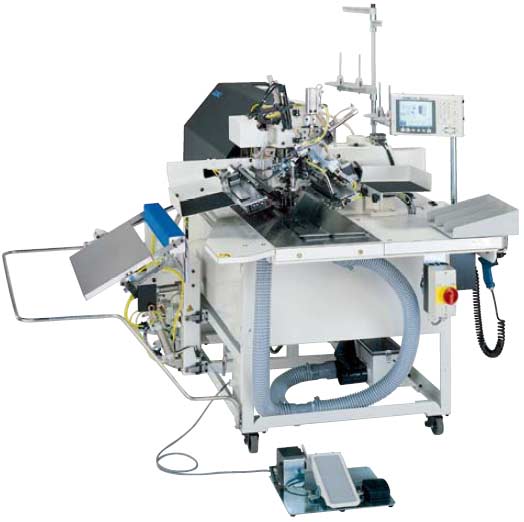 7. YOU ARE TO HAVE TONS OF LAUGHS AND FUN!!!!!!! NO GRUMPS ALLOWED!!!!!!!!!!!